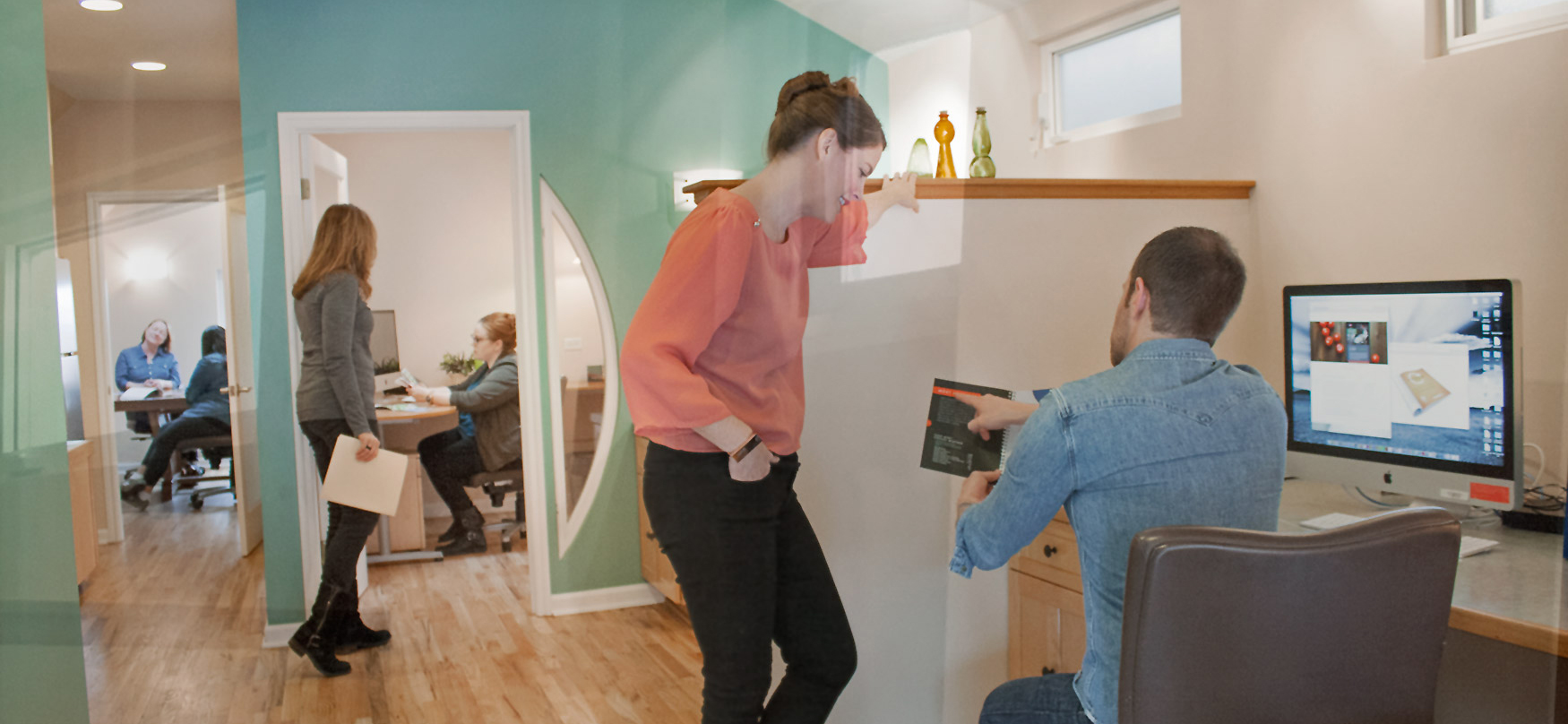 A design studio. An ad agency. A digital shop.
Donovan Design is a Chicago-based creative firm that uses powerful messaging, engaging design and integrated strategy to get impressive results for our clients.
We are specialists in strategy, research, brand design, digital design and production, content creation, copywriting, media management, photography, animation, illustration and much more.
Our approach
We pride ourselves on developing long-lasting relationships with our clients and work hard to build that trust. Together, we create, enhance and expand brands. We take our clients' goals to heart, giving unbiased advice and investing every dollar as if it were our own.
Our process
To produce the best work possible, our process is collaborative and purposeful. And we understand the need to stay flexible, always ready to respond to each client's unique and evolving needs.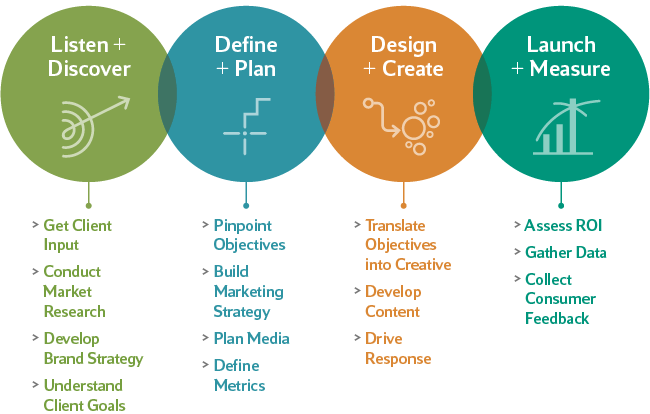 We love our clients.
And we partner with local non-profits to global corporations and everything in-between.
Chicago Department of Cultural Affairs and Special Events
G&S Business Communications
Searle
Presence Health

Presence Saint Joseph Hospital, Chicago
Presence Holy Family Medical Center
Presence Saint Joseph Hospital, Elgin
Presence Mercy Medical Center
Northwestern University
GE Capital Rail Services
The Alden Network
Dow Chemical Company
Trade Commission of Spain
Family Health Network
Shedd Aquarium
Children's Place Association
Let's create something together.